The Workforce in Mason County, WV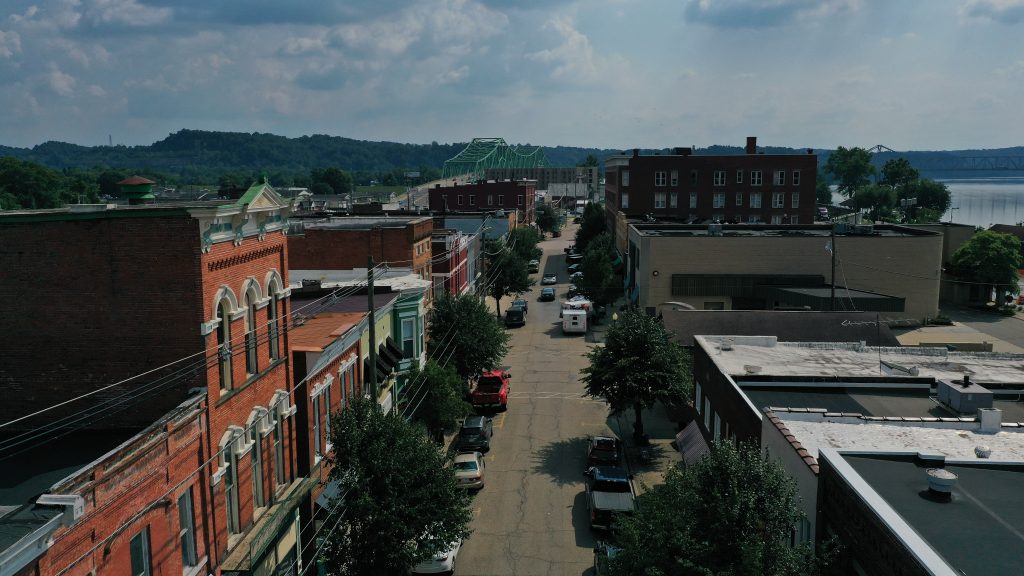 Mason County and surrounding communities have a strong and vibrant workforce. 
Mason County has a population of more than 15,000 between the ages of 20 and 64, including more than 41% with at least some college. Moreover, its neighboring counties – Cabell, Putnam, and Jackson in West Virginia and Gallia and Meigs in Ohio – are home to more than 125,000 additional working age individuals.
Mason County's workforce is supported by great educational institutions. Marshall University, a doctoral/research university ranked among the best universities nationally by U.S. News and World Report, has a Mid-Ohio Valley Center in Point Pleasant and a main campus in neighboring Cabell County.
Mountwest Community and Technical College, West Virginia University at Parkersburg, and Rio Grande Community College also have campuses in neighboring counties and support the region with numerous associate's degree, certificate degree, certification, and other workforce and technical programs.
Finally, Mason County Career Center supports workforce efforts locally using a nationally recognized Simulated Workplace model that combines the teaching of professional skills (e.g., punctuality, teamwork, and safety) with technical skills to grow local business and industry.
Mason County is also supported by WorkForce West Virginia and Workforce Development Region 4, which work to connect employers with employees across the region.