About the Mason County Development Authority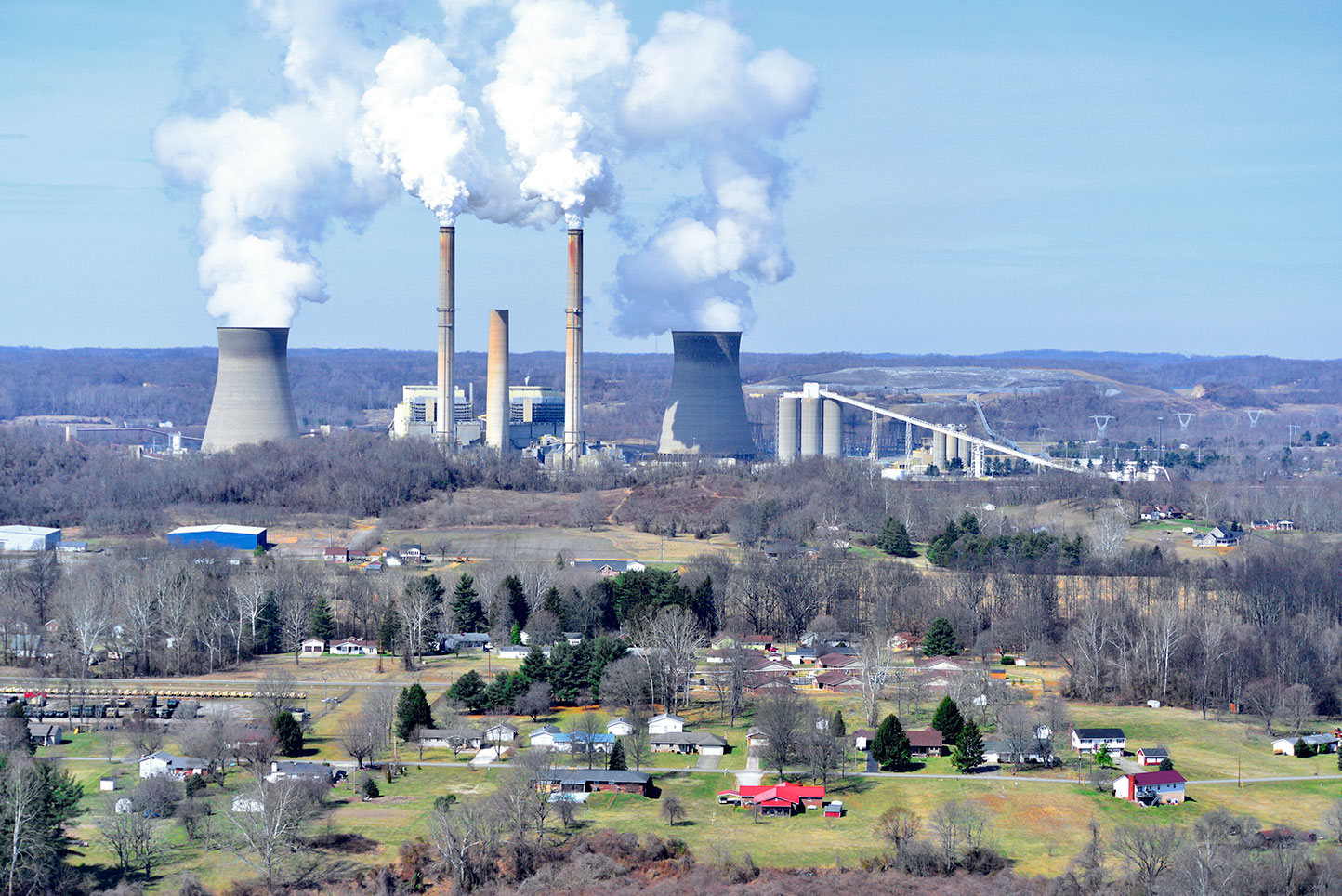 Our Commitment
The Mason County Development Authority is committed to fostering a strong local economy by attracting new business, expanding existing business, and expanding job opportunities. We are a driver of innovation and entrepreneurship.
We Are A Resource
Building a solid, pro-business foundation is our priority. We are dedicated to expanding our supply chain networks, developing a high-quality workforce, modernizing infrastructure, and assisting with incentives and tax programs.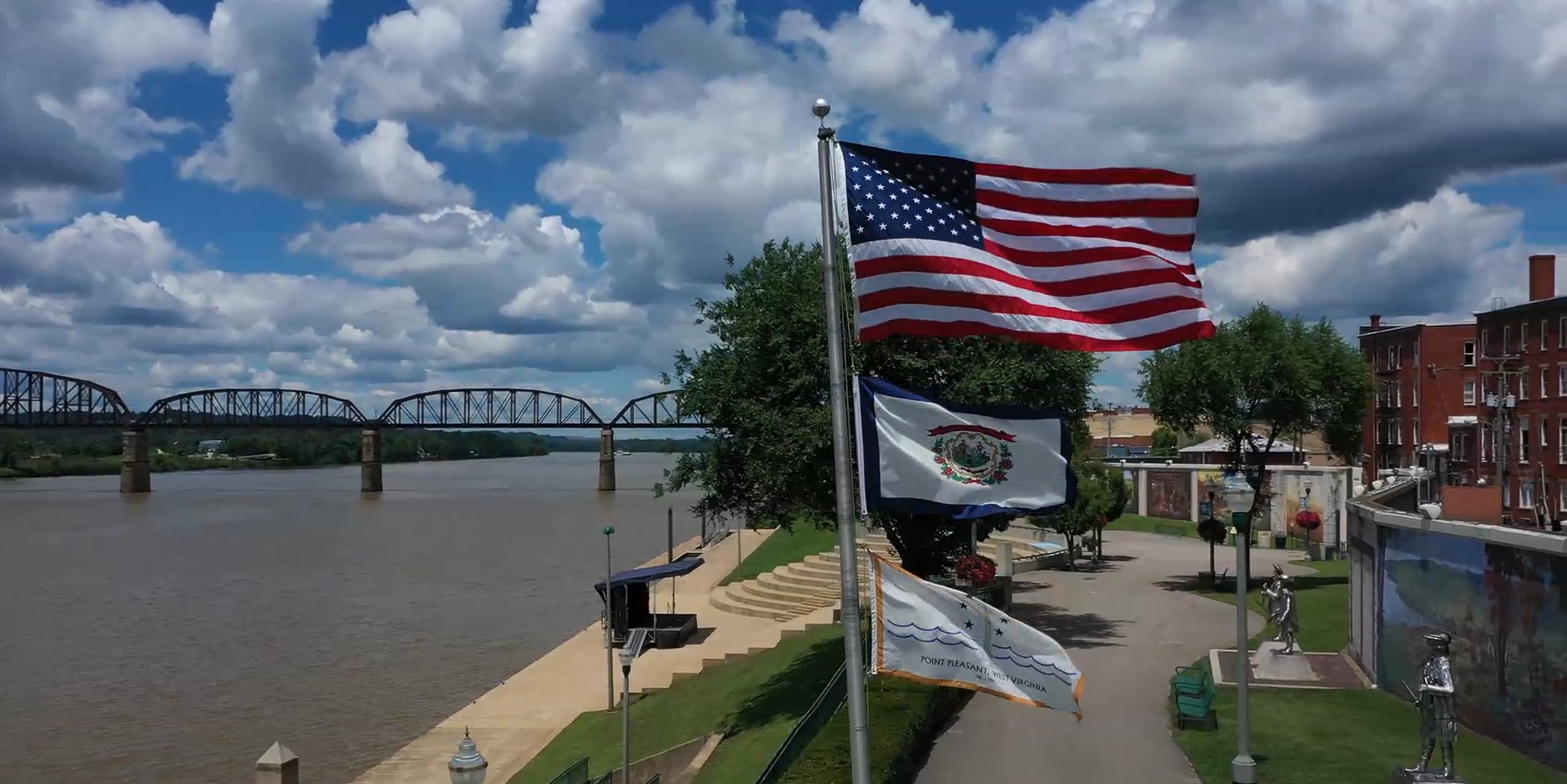 John Musgrave
Executive Director
John C. Musgrave, a native of Point Pleasant, West Virginia is Executive Director of the Mason County Development Authority.
John has devoted his working life to public service at the federal, state, and local levels.
John Musgrave's federal service began in the United States Air Force. After being honorably discharged. John went on to hold several executive-level positions within the United States Department of Agriculture. John's service included working as Associate Administrator of the Rural Development Administration where he was responsible for $1.25 billion in program funds and managing a $72 million administrative budget, as Special Assistant to the Undersecretary where he assisted in directing 12,000 employees in 2,200 offices, as Regional Director of the Rural Development Administration for the seven-state Mideast Region, and as State Director of the West Virginia Farmers Home Administration where he directed credit assistance and economic development programs with a $900 million loan portfolio and 37 offices.
John Musgrave has served the State of West Virginia under Republican and Democratic administrations. John's initial entry into state government was as Deputy Secretary of State in 1967-68. In 1997 John returned to state government when he was appointed Director of the West Virginia Lottery by Governor Cecil Underwood. He in turn was reappointed to that position by Governor Bob Wise, Governor Joe Manchin, III and Governor Earl Ray Tomblin. In November 2003, Governor Wise also appointed John as Acting Cabinet Secretary for the West Virginia Department of Tax and Revenue and Governor Manchin did the same in September 2010. In addition to continuously directing the West Virginia Lottery for nearly two decades, John also directed the State Tax Department, the State Budget Office, the Alcohol Beverage Control Administration and numerous Commissions, including Banking, Insurance, Municipal Bonds, Insurance, and Athletic/Boxing.
At a time when most people retire, John Musgrave began a third chapter of public service for his hometown and home county, first as Mayor of the City of Point Pleasant and now as Executive Director of the Mason County Development Authority. During his tenure, John has worked tirelessly to bring employers such as NUCOR and Frontieras North America to the area. He also has served as President of the West Virginia Municipal League, Chairman of the Region II Development District, and Chairman of the West Virginia Solid Waste Authority.
John Musgrave has received many honors. John has been designated a Distinguished West Virginian by three different West Virginia Governors – Underwood, Wise, and Manchin. He also received the Public Gaming Major Peter J. O'Connell Lifetime Achievement Award in 2010 and the International Public Gaming Lottery Industry Hall of Fame Award in 2011.
John and his wife Rebecca have been married over 50 years.
Mario Liberatore
President
Bryan Mabe
Vice President
Appalachian Electric Power
Dennis Brumfield
Treasurer
Certified Public Accountant
Tracey Doolittle
Secretary
Nick McKinney
Appalachian Electric Power