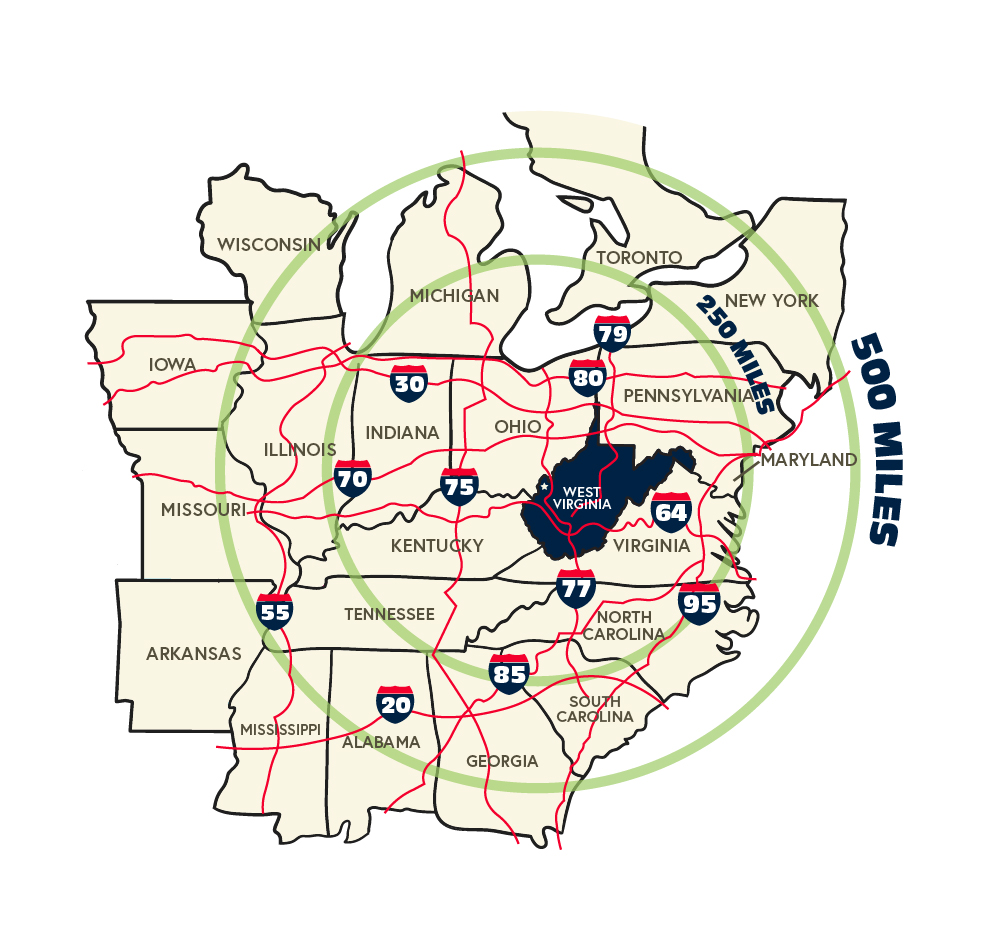 Mason County: a place where business can thrive.
Mason County is a preferred location for small and large businesses to locate and grow.
The region has some of the lowest workers' compensation rates in the country, a ready and reliable workforce, and a tax structure that demonstrates it is open and ready for business. Actions speak louder than words in West Virginia.
Within a day's drive to half the country's population and 33 percent of the Canadian market, Mason County provides easy access to places like Pittsburg, Chicago, Atlanta, Charlotte, New York City and Washington, D.C. What adds to this attractiveness is the region has one of the country's lowest cost of living and offers a business-friendly environment.
When there is a need to travel or move product, the region offers rail, highway, navigable rivers with barge service to international shipping ports, and multiple commercial air service and general aviation airports.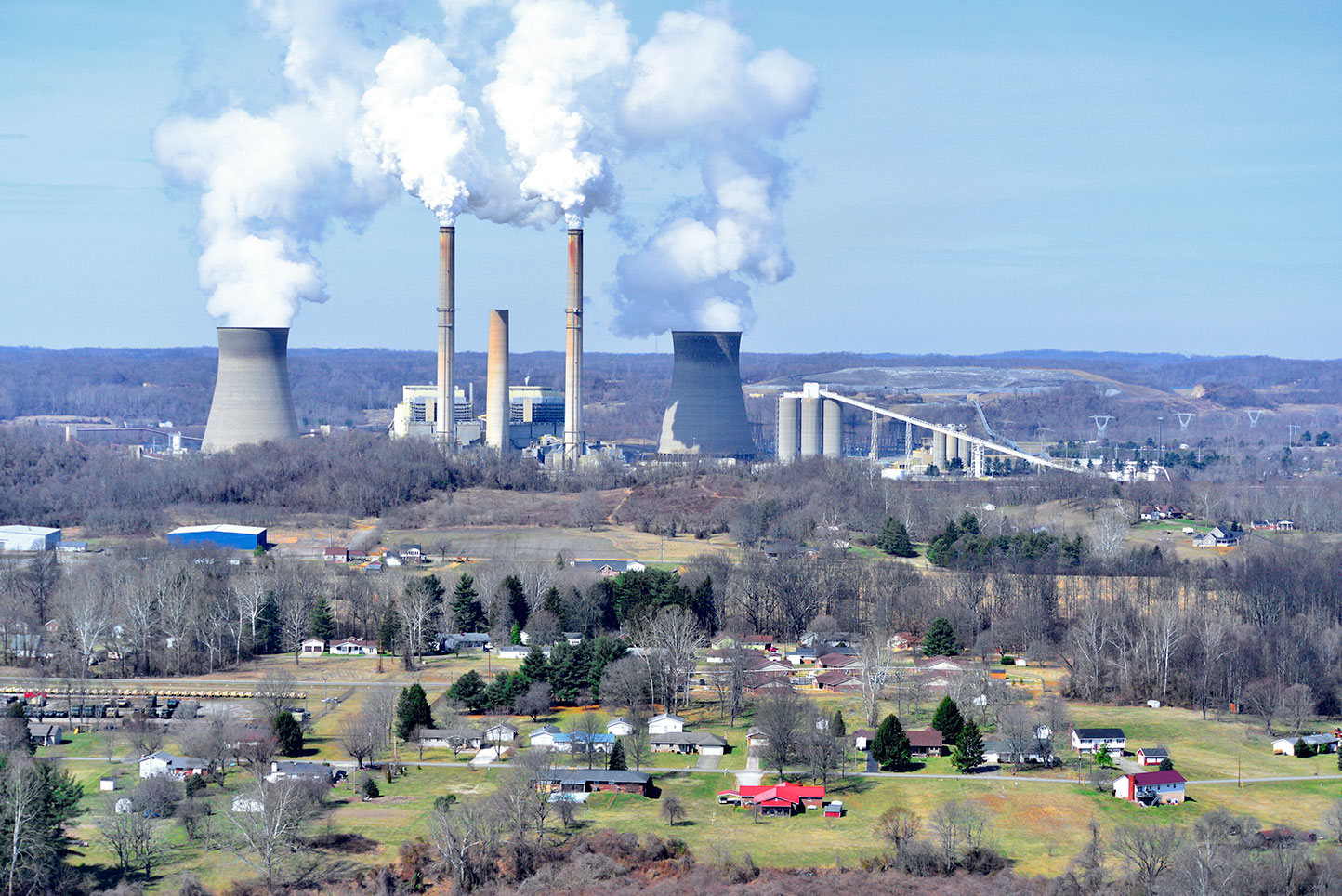 About the workforce in Mason County, WV
Mason County and surrounding communities have a strong and vibrant workforce. The state is ranked number-one in the country for the lowest turnover rate for industry.