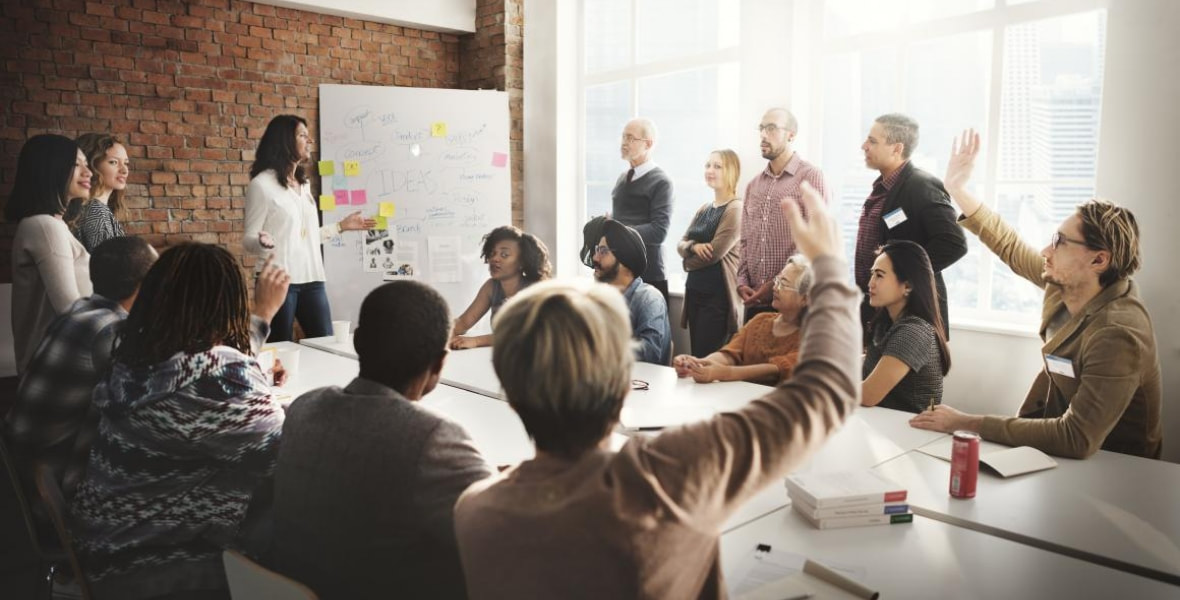 ​Our Mission - We Create Jobs.

The mission of the Mason County Development Authority is to attract new employers to Mason County, West Virginia, to retain existing employers and to help all employers expand their businesses. The accomplishment of this mission will enhance the area business climate facilitate continued growth of the area, diversify the local economy, expand the tax base and enhance the employment opportunities for area residents, thereby improving the overall standard of living for all citizens.

MCDA is a public, non-profit 501 (c)(3) organization.